Thursday, April 1, 2021
Here's what's going on LIVE at Deerfield Beach, FL USA
Wednesday, March 31, 2021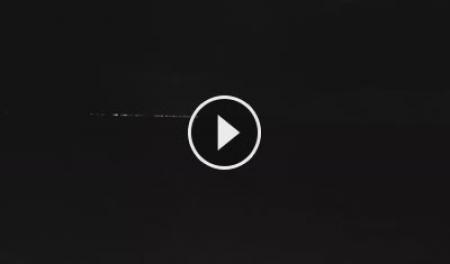 It's a great time to revisit the fantastic view of the beach of Kuredu Island Resort, Maldives. Sigh!
Friday, July 26, 2019
#
Croatia Beach Cam page added
- as promised, when an area gets 10 plus cam listings added to it, that place gets its own page. Welcome Croatia... and your beautiful, unspoiled beaches!
Friday, July 5, 2019
Hi there everybody! I am updating today with a beach cam from Poland. I do believe this is the very first entry for a beach cam in Poland! I am excited and I hope you are too! For now the link to the site has been added to the
Various Beach Cams
page -but you can see the view from right here! Enjoy
Skorzęcin: Rzeczpospolita